The FABULOUS Andy & Jenni's formals are gorgeous… and will make you LAUGH. Can't wait to post it!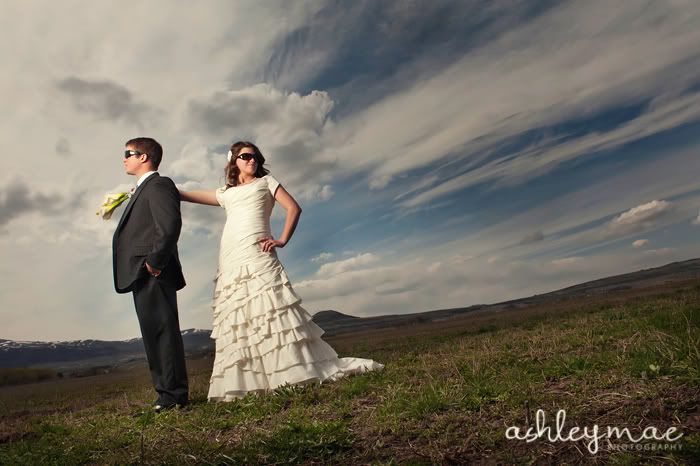 Tom & Traci's Engagements… they are bright/ summery/ and we had a fire with Tom's amazing marshmallows 🙂 Just you wait and see how cute their pics are. AH!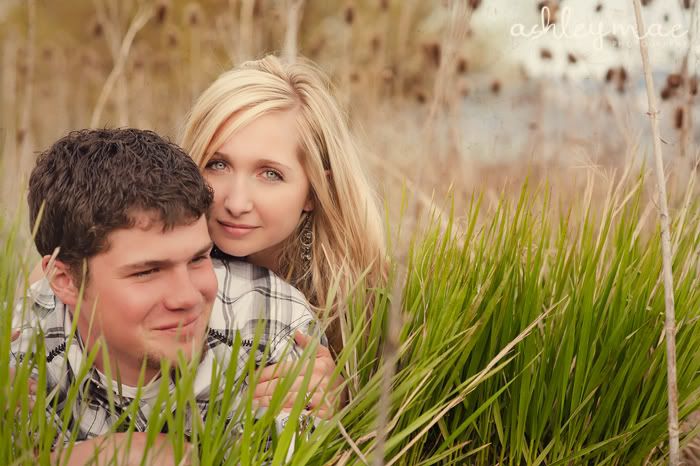 These will be posted in the next few days, there are new posts below!