Oh man, these two are just so much fun. Its just not fair to enjoy my job this much, taking pics of a couple that you just sit back and watch what they are going to do next is the best thing ever!! I ADORE these two and cannot wait for their wedding. Those of you who know these two personally know that these pics are totally them. I love how free spirited they are- thats why we are now great friends 🙂 Enjoy this hilarious peek of their formals!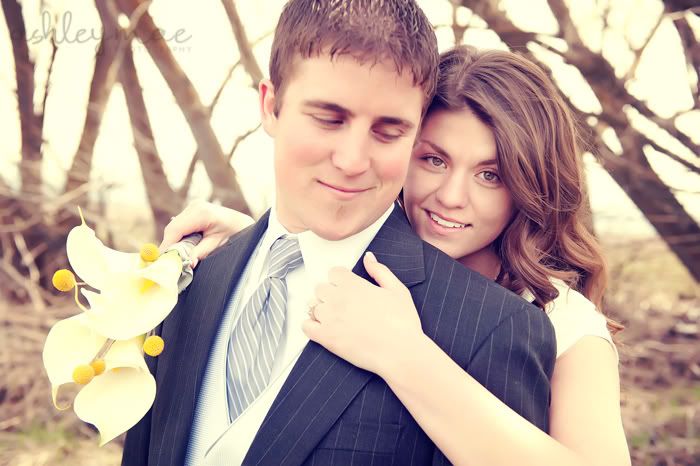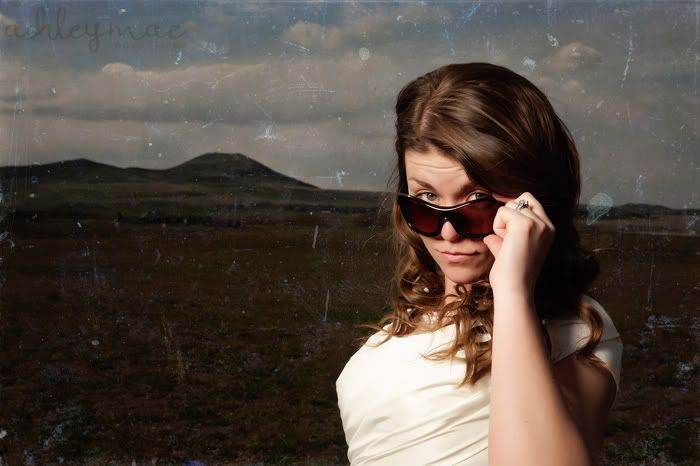 "We love us some sweats, homeless gloves & were a little obsessed with our Oakley shades."

Ever had a 'Tigers Blood' Frazil?? I hadn't until today… BLESS YOU CHEVRON!


Whats the most important thing about your wedding day?
"The temple. Being Sealed for eternity and looking super fly while we're at it! But honestly, just for everyone to enjoy themselves. It's going to be casual so we hope that everyone will feel that way too!"


These two really do break into dancing randomly throughout the day.


Andy LOVES his ring.

I know these photos are random but I LOVED how this shows how comfortable they are together, and how flat out FUNNY they are.

You just can't make these poses up. HAHA!


This is what happens when you ask Jenni to pout. I was seriously about to cry!! HAHA!


Describe your personalities…
Andy's- Sarcastic/Passionate/Loyal/Horny/funny/LOVING…
Jenni's- Adaptable/Loyal/Funny…All the characteristics of a cub scout!


We will end with Andy making fun of me 🙂 I have a crazy eye when I shoot. Didn't know about it until these two let me know. Want to know what it looks like? Here ya go! Jenni calls this my 'creative eye'.