These two are huge teasers, I just loved their humor together!! SO cute. They don't have the best luck with weather, we had to reschedule 3 times cause the weather in Cache Valley is freakin CRAZY. Loved these, and I love that they wanted to go to their favorite place and do smore's & a fire! Enjoy a sneak peak and a bit of their story…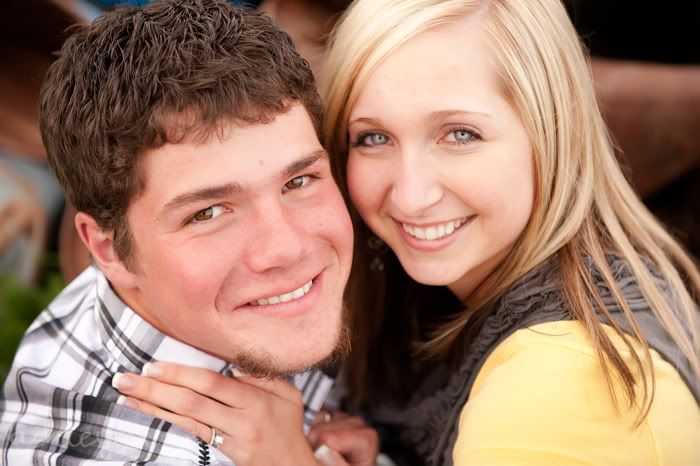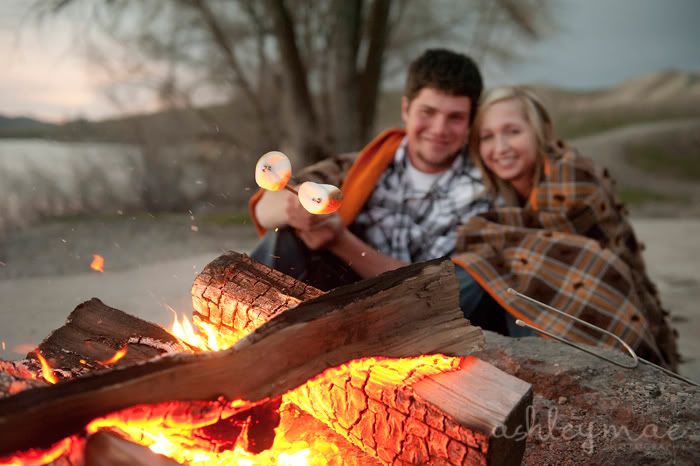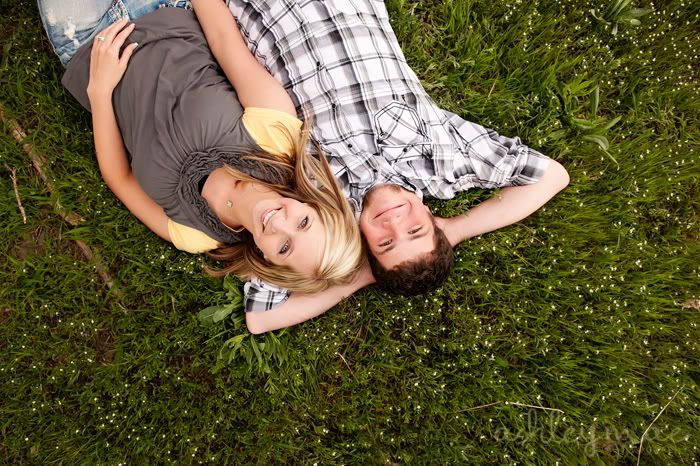 How did this romance begin?
We started dating and Tom moved to Kansas for 4 months and we broke up… and then we found ourselves dating again 8 months later. We have been together ever since.


First Kiss?? HAHA, I love this answer.
"Women want what they can't have, so I held off. Traci wanted a kiss so bad after we had been dating for a few months she told me I didn't "dare" kiss her. So I did."


Name 3 things you like about your fiancé?
Tom- I like her values, her looks, and she is feisty enough to put up with my teasing.
Traci- I like his teasing, his chin hair 🙂 , and he is a good listener.


Something Unique about you two as a couple??
"Our ability to work through disagreements and compromise." (Something that will come in quite handy during marriage for sure 😉