I am loving these two. They are absolutely perfect for each other! Its always a party with Ashley. Just being with them for a few hours, they were just laughing- kissing and drinking slurpee's. Im in love with their session and wish I could post the whole thing. Here are just a few of my faves… remember to leave some love 🙂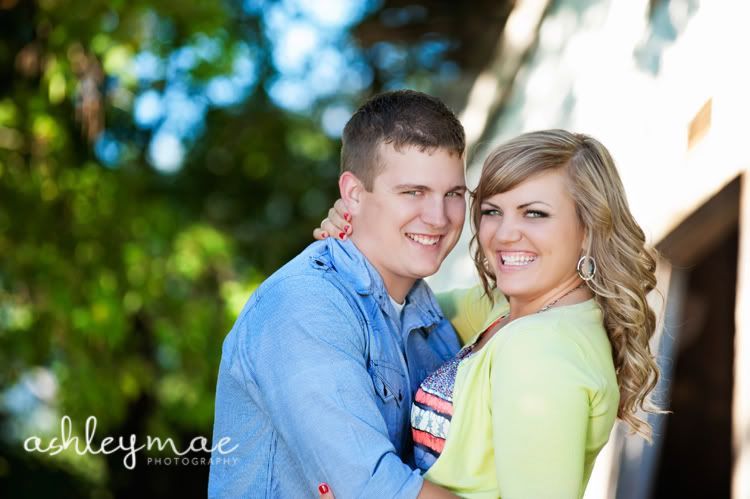 Ashley- you are delicious. I LOVE her style.


Eric is a mechanic, loved that he brought this shirt along…


I love this place- especially since this is where Eric and Ashley got engaged 🙂


Thank you Lord for wheat fields. I could shoot in them all day… maybe I will one day.